THE SIRVOY HOSPITALITY BLOG
Our blog aims to provide the very latest thought leading news and tips from the hospitality industry to hotel and accommodation owners. We realise that to be successful in this business more than software is required. All accommodation owners need to understand and interpret market direction in order to increase efficiency and respond effectively to customer needs.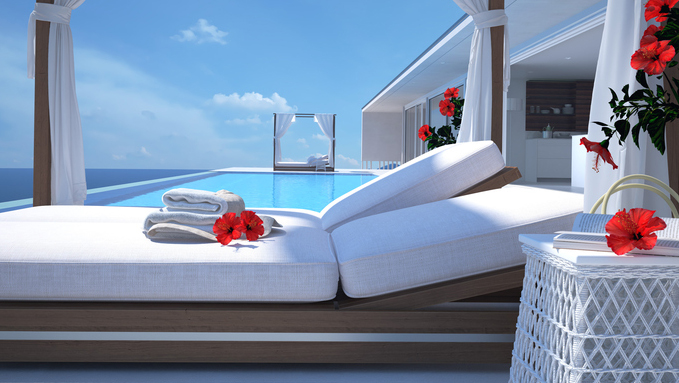 The Winning Formula to Make Your Hotel Stand out!
Would you like to get inside the mind of millions of potential guests to find out what they really really …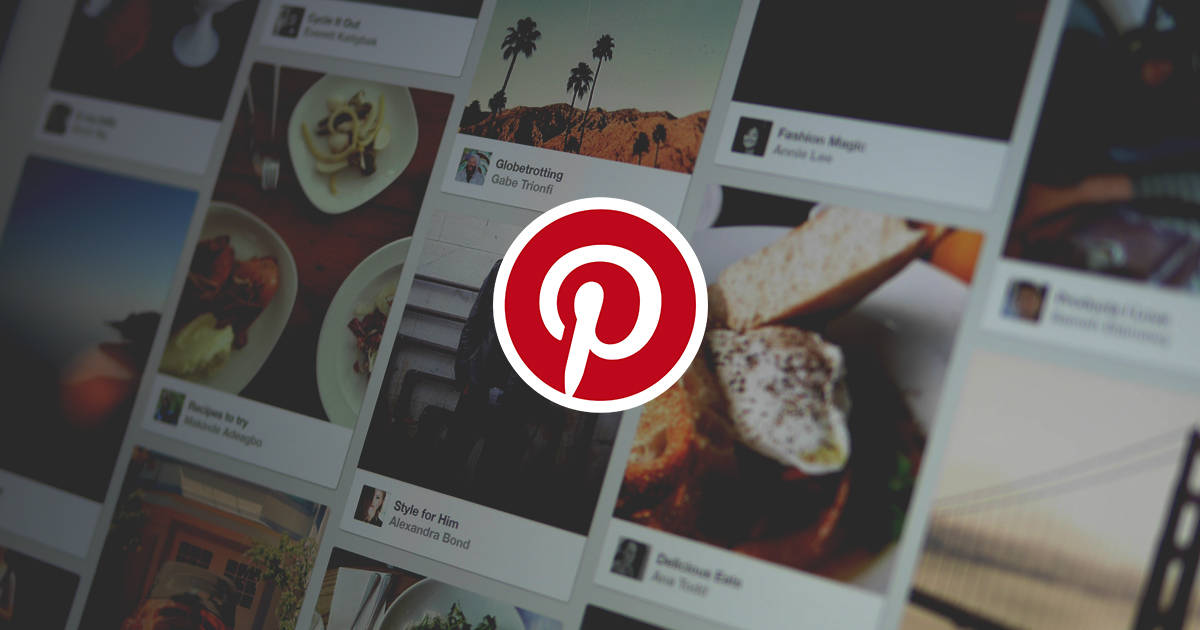 Pinterest for Hoteliers
With the advent of social media has come an unprecedented and overwhelming choice of online platforms with which to advertise. …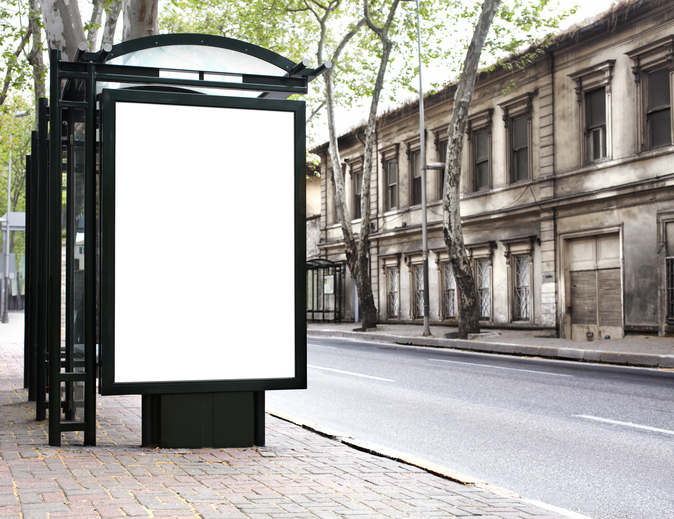 Grow Your Business With the Billboard Effect
What is the Billboard Effect? According to the Cornell study, the billboard effect is a marketing and advertising benefit that …